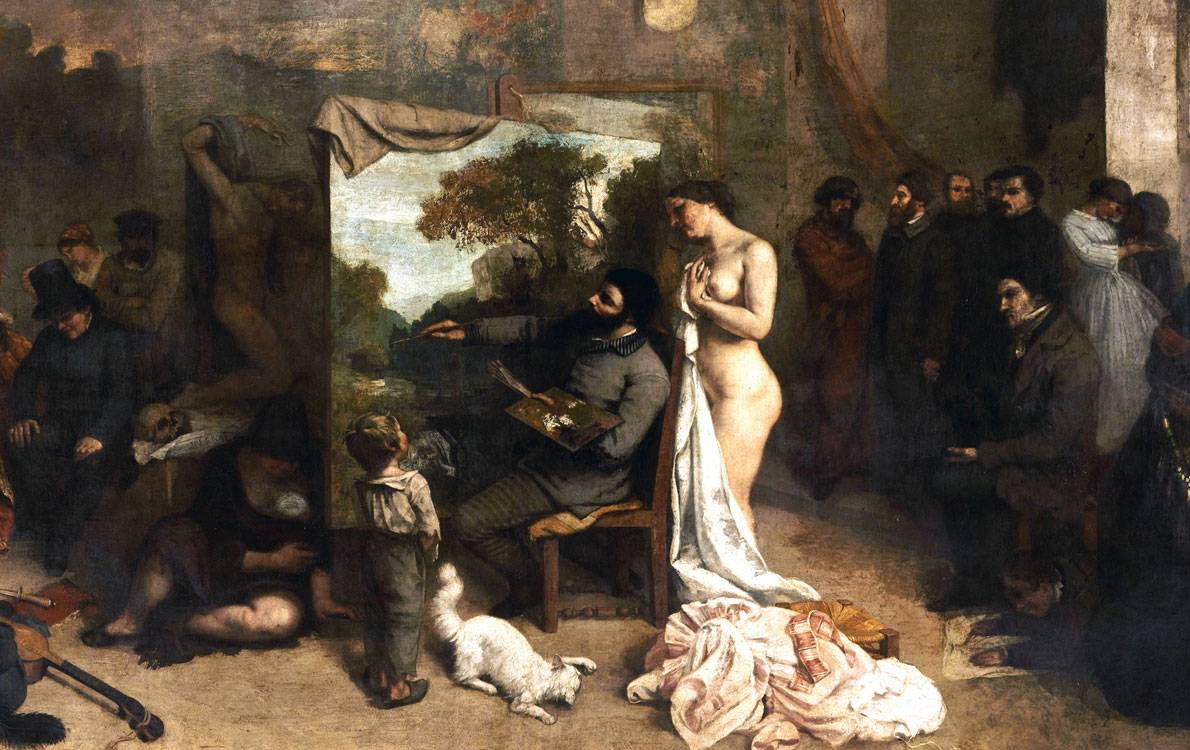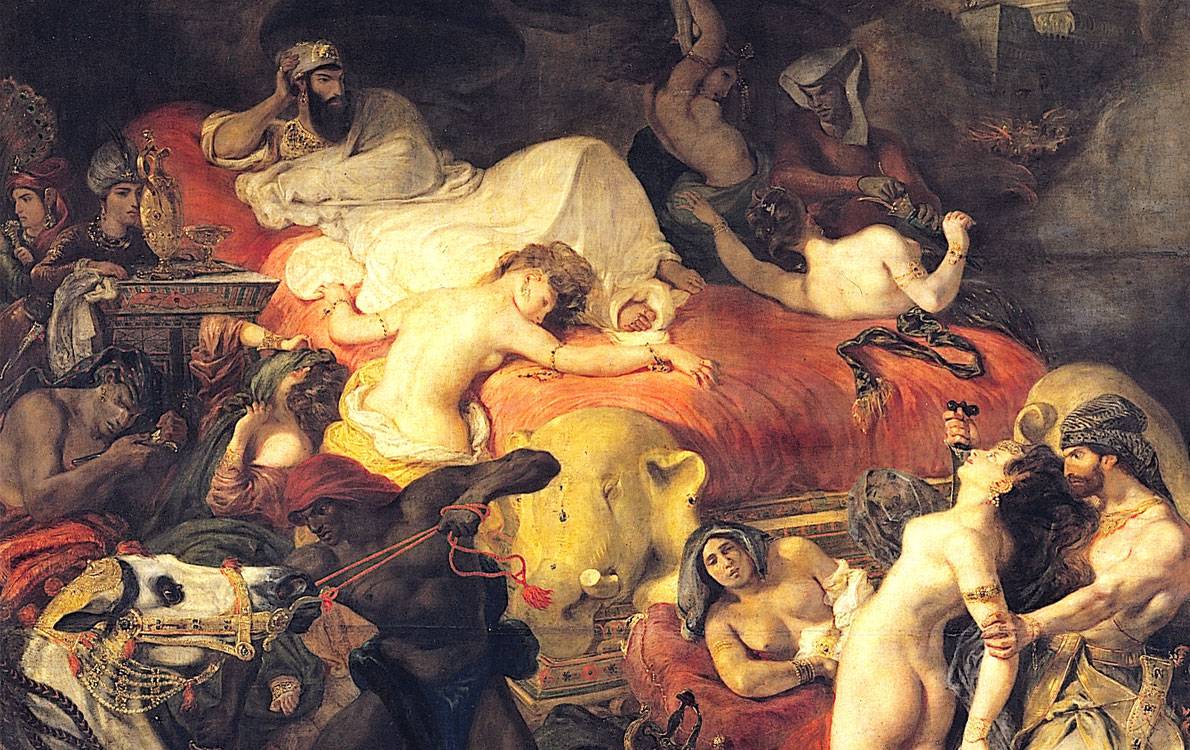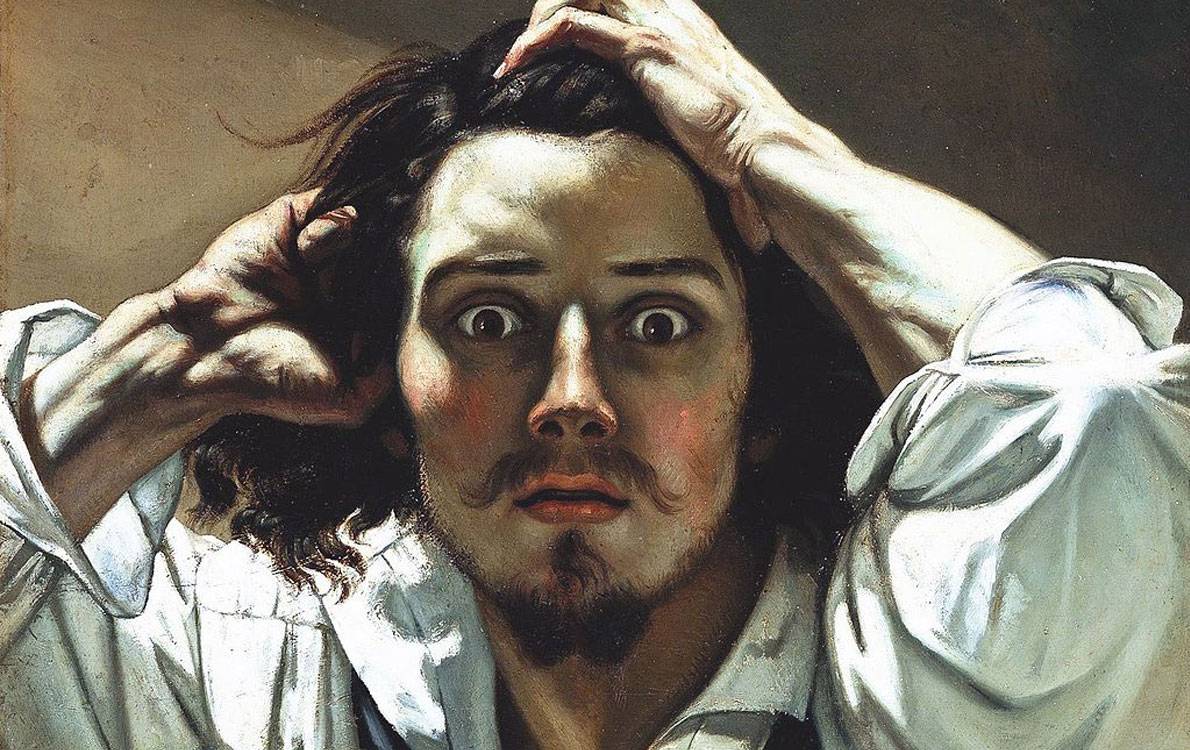 DE BAECQUE BELLEC is an independent business law firm with cutting-edge expertise in various domains enabling its attorneys to provide a tailor-made, customized service to their clients.
The firm has three main departments: art law, intellectual property and information technology.
These areas of law show synergies, particularly for litigation cases with high art-related stakes: theft and resale of stolen works of art, artists' estates, and counterfeiting. Our attorneys, trained at reputed business law firms, advise and represent French and international clients, both in transactional and litigation matters.